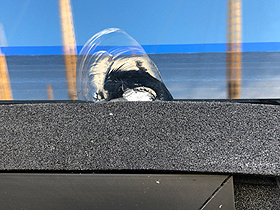 Glass Damage – Scratches – Shells – Weld Splatter etc.
Damaged glass repairs carried out to the construction, commercial and retail sectors: Shopfronts, Curtain walling, Roof Lights, Balustrade Glass, Partitions etc.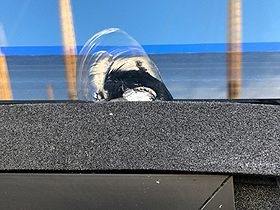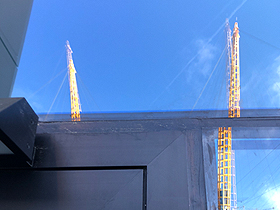 Glass Damage – Scratches – Shells – Weld Splatter etc.
Ranging from damage due to light scuffs and scratches, chips, shells, concrete damage, grinding damage, weld splatter, mineral deposits, graffiti and more.
Through the use of dedicated polishing equipment and durable, UV resistant repair resins, we are able to bring your damaged glazed units back to clarity with a cost effective alternative to replacement.
We are constantly evolving our glass repair techniques to ensure that our processes are the fastest available, resulting in the most cost-effective method to repair damaged glass.
– Scratches / Scuffs
– Chips / Shells
– Grinder/ Weld Damage
– Graffiti /Vandalism Damage
– Mineral Deposits
– Kitemark Stamping – Application & Removal
Repairing the glass of your building is an important task. It is the glass that makes the building look modern and contemporary. Not only that, it also comes with a lot of scientific benefits and plays a major role in keeping the building strong. However, sometimes it is prone to damage and you need to repair it immediately to prevent further damage. We provide you the best and high quality glass scratch removal system and asl our team provides you with other glass repair services at an affordable price. We can help you in building glass repair services.