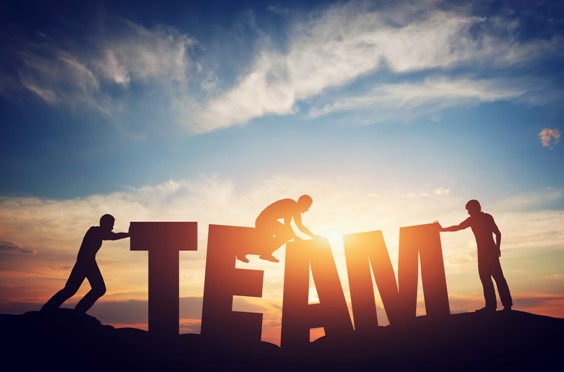 ARS UK LTD offer a high quality, specialist Cladding & Hard Surface Repair service nationwide.
Initially Established in 1992, our professional On-site services include Spray Repairs, Glass Damage Repairs, Hard Surface/SMART Repairs, Fire Retardant Coatings, Restorative Cleans plus other specialist services to meet our clients needs.
Genuine pride is taken in the efficient, client focused service which we are able to offer.
Clients can be assured that through our fully trained staff, comprehensive QC procedures and stringent Health & Safety practices, efficient quality is at the top of the list both on-site and off for both product and service.
Remaining flexible has been a major factor throughout our growth, allowing us to initiate works at extremely short notice, from a small 1 day contract through to more extensive projects continuing through 1 year and beyond.
With vast experience and dedication to getting the project finished on time - every time in the services we offer, we are confident that once tried, ARS UK LTD will be added to your approved contractors list for future projects.